Most unattractive things of each BTS member? Know More Secret
Wow, this is painful to do about BTS member. I'm not going to focus only on looks because that's a bit shallow, anyways-
Please remember all the members have flaws and we should respect every one of them because their flaws are what makes them even more perfect. 
We love BTS ARMY , know without who is more or least attractive.
We include not only BTS Member, but also try define characterstics of BTS Member.
Lsit of Names of BTS Member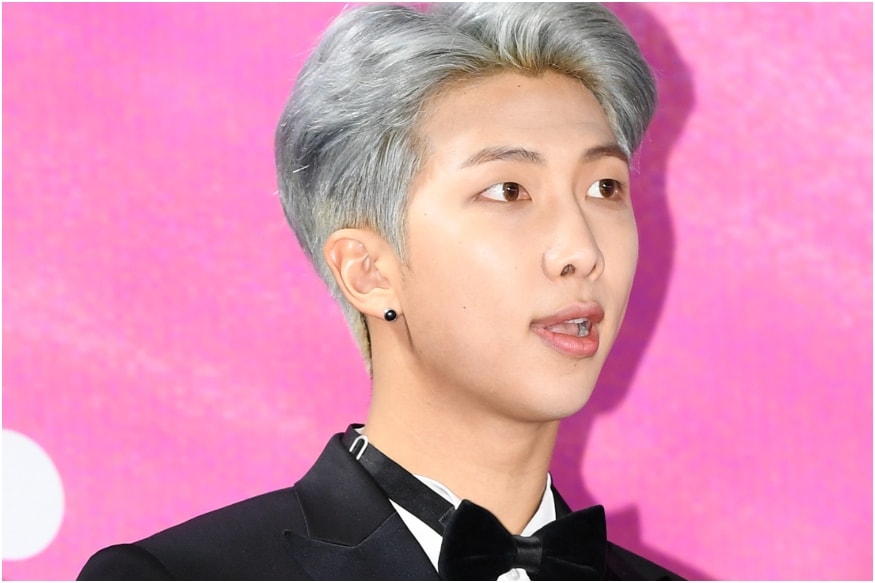 Namjoon is an amazing performer, but sometimes I feel he over-exaggerates himself. It kinda just makes me cringe big time. He over-exaggerates himself in the things he doesn't excel at, which is, obviously, dancing. Now, I'm not saying he's a TERRIBLE dancer, but when he does dance, he exaggerates it. Cringey? Yes. Unattractive? Yes.
Jin—
When I first read this question, I couldn't think of one thing. I still can't. Maybe he's just a bit cringy at times lol. He kinda makes me uncomfortable when he winks, whether if it's at the camera or at an MC.
Suga—
This is getting really salty now, but you clicked on it, so don't attack me. I just find him a bit… condescending at times. Not savage, not rude, but condescending. I'm like a full-time empath, so it kinda annoys me big-time when Suga says something that puts down another member. No, he doesn't do it even 98% of the time, but when he does, I instantly find him unattractive. He's sweet and he's my bias, but I said what I said (or 'typed').
J-Hope—
He's very high-expectation-ed. Not that it's a terrible thing—it's just that he gets upset when they're not met. I don't actually find it unattractive, I just find it very intimidating and it makes me have mixed feelings about him lmao. That, or his overly dramatized personality. I do believe he's not as happy-go-lucky as he is on camera.
Jimin—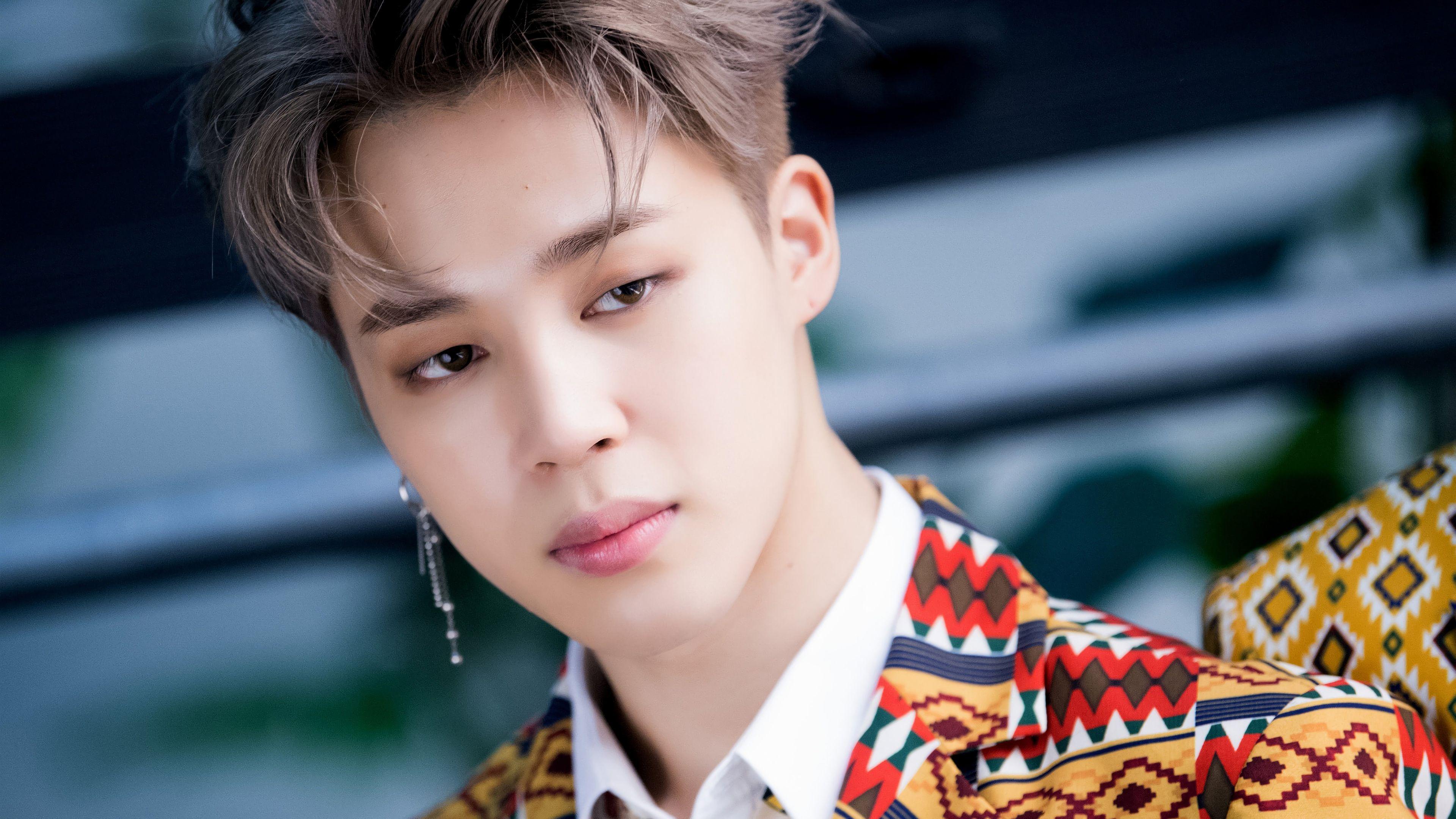 Ok, this is seriously dumb, but I just CAN'T, I repeat, CANNOT stand it when he's late. Lol. But really, I can't. I have a thing where I have to be early, during the early period. It's funny, but it's real. Ok, other than him being late, he's attractive but he and I would never be a perfect match. (If he's late to something else Imma burst)
Taehyung—
I can't think of something, man. Maybe I just find him to have a very loose tongue. Then again, that was when he was still a young man, and he's since matured. There's nothing I find unattractive about him—other than the fact that I'm not attracted to him.
Jungkook—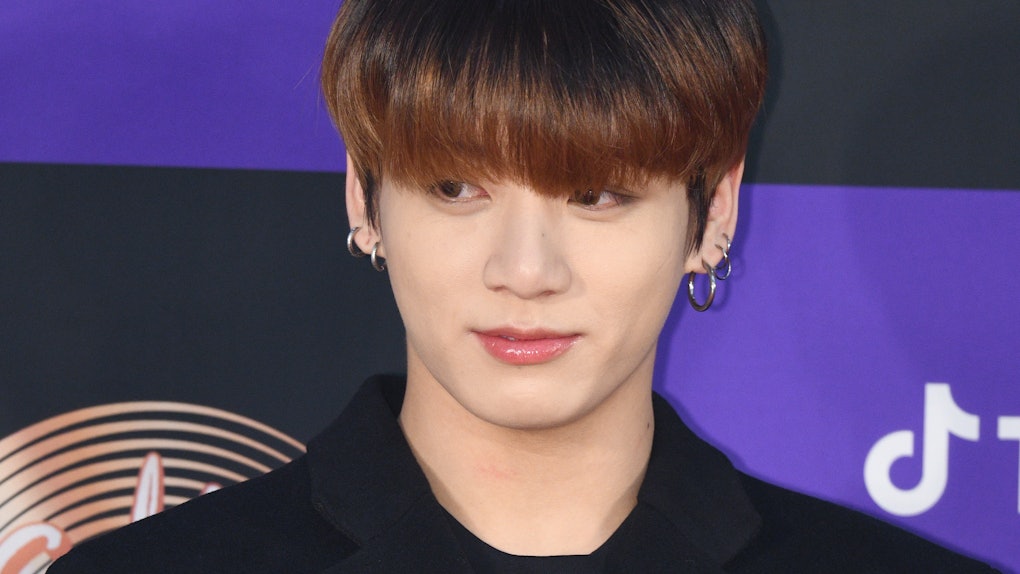 His possessiveness. He just can't let go of Tae and Jimin man. Whatever, you find it cute—but I find it highly unattractive. I'm waiting for the day he doesn't get nervous when someone else is interacting with his hyungs (from the maknae line)