How To Start A Labor Hire Company?
The responsibilities of labor hire companies are outsourcing labor, labor hire, payroll, tax, superannuation and so on. It is the responsibility of the company to hire labor according to the needs and requirements of the client company. They do all this for a fee that they get from their client.
Labor hire companies are known to provide many benefits to both the client and the outsourced employees. It is a win-win situation for both employers and employees. Employees get the job in which they are skilled and employers get the right candidate for their work without spending much time hiring.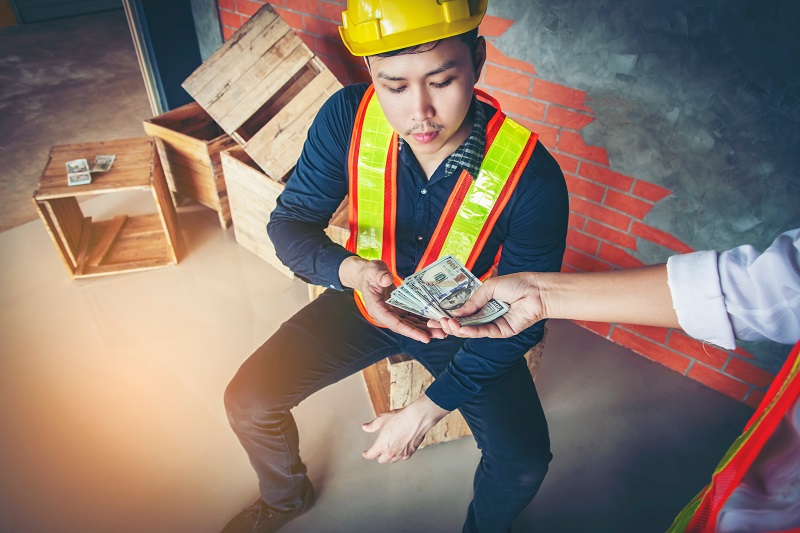 If you are looking to start your own labor hire company, you need to understand the balance which creates the ideal employer-employee relationship. Though starting a labor hire company is a tedious task but if you have decided it then you can do it successfully by following these tips.
Understand your skills 
To be a labor hire recruiter, it is important to have certain skills. You should know the needs of your clients like what kind of labor they are looking for. A recruiter should have time management skills and the one should be a good listener. Apart from that, one should have excellent communication skills and relationship-building skills. These skills are required if you want to hire candidates for your clients so you can have satisfied clients and your business can grow.
Mission and vision 
It is essential to devise a proper mission and vision for running successful labor hire companies. Of course, having a goal and objective is necessary. Having a specific goal and strategy helps make the right business strategy for your business. This will help generate trust among your client so your clients can believe in your services.
Stay out of the crowd 
It is important to differentiate your company from other labor hire companies if you want to get higher success. If you differ from others then this will help attract a huge client base towards your business. It increases the chances of profit and prosperity in business. Clients love to work with companies who stay different from others and who are highly experienced in this industry. Opt for industries which are lesser known but are on the rise. Though you need to research more but the end result will be more profit as competition will be negligible.
Analyze your competitors 
Remember that you are not alone in these services. There are a huge number of labor hire companies are present out there. Therefore, if you want to get success then it is important to analyze the competition present in the market. Analyze the reason behind the success and failures of other labor hire companies present in the market and then learn from their charts and journey so you can make the best possible strategy for your business.
Pricing 
Keep the pricing reasonable or your cost should reflect the work that you are providing to your clients. Of course, clients will pay only when they see they are getting the right value of their paid money. You should also register your business because registration is most important and get certified. Apart from that, getting insurance is also a good option as it will help you if something goes wrong in the future.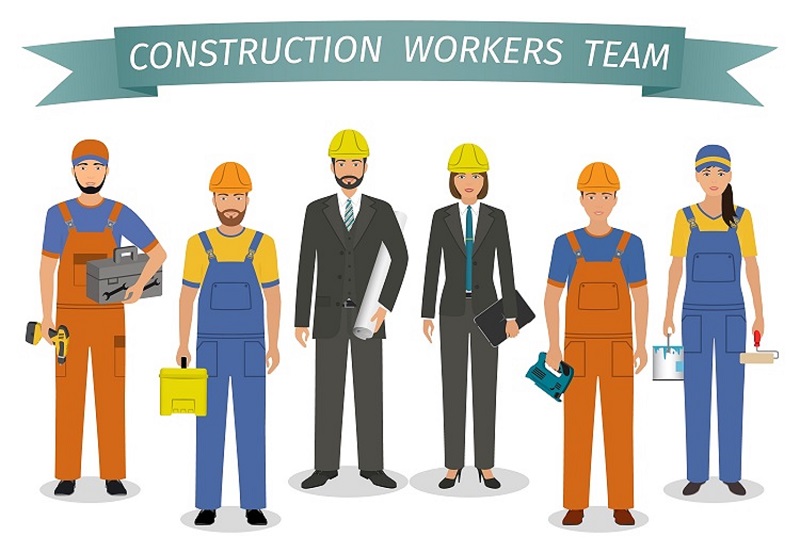 Wrapping it all up
Yes, starting a labor hire business is one of the most tedious tasks present in the world but considering today's needs of clients, starting this business is a big opportunity to get successful. All you have to take care of the things that you should know the needs and requirements of your clients. Apart from that, it is important to differentiate yourself from all other labor hire companies so clients can find you more appealing than other companies present in the market. Finally, you are ready to start a labor hire company.
I am Amelia Varley, a qualified blogger. Here you can see my skills which give you small ideas on understanding all the concepts with different themes. I love to write the blog on different topics, like health, home décor, Automotive, Business, Food, Lifestyle, Finance, Flowers etc.